Long Term Rentals
With nationwide vehicle rentals, there is a hassle free option if you need a vehicle for more than a month, and need to keep the costs down.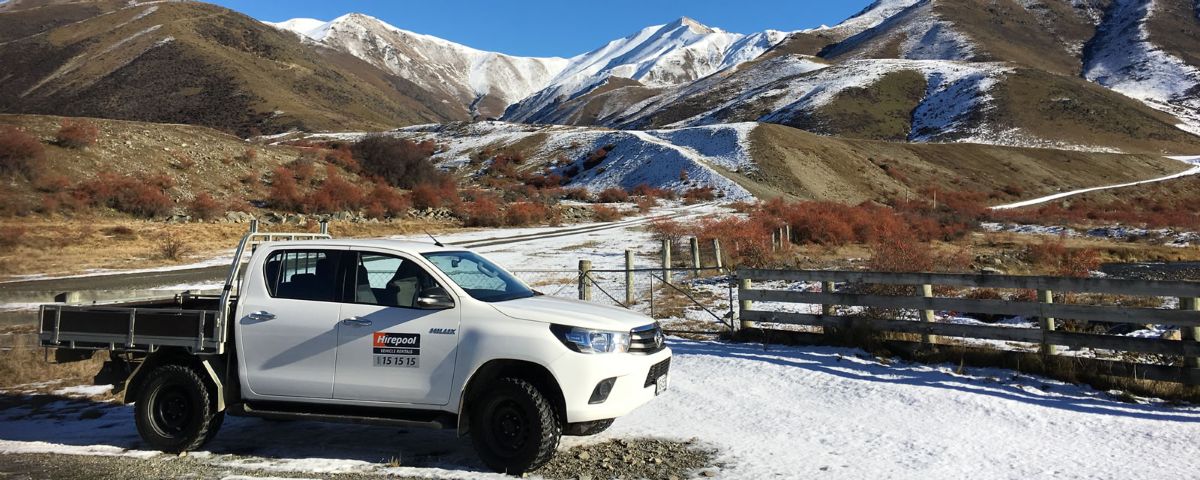 Need a Vehicle For More Than a Month?
With Hirepool Vehicle Rentals we offer a long term rental deal for when you need a vehicle for longer than a month.

We offer a service that is:
Hassle free
At a minimum cost
Flexible
For long term hire of:
Cars
Minibuses
Four Wheel Drives
Utes
Cargo Vans
Trucks
Why Long Term Hire?
Ideal for a person or business that needs a vehicle for more than a month, but doesn't want the costs and risks of ownership or the ties of a traditional lease.
Long term vehicle hire gives you a vehicle at a discounted rate, without any registration, fitness check, repair or maintenance costs to worry about.

Rent for as long as you like and if you commit to a 3 month period or longer, you get an even cheaper rate.

We deliver the vehicle and then collect it when you've finished.
Call Now
To find out more call us today and tell us would you need – vehicle type, length of rental and any special requirements.
For the best long term deals call us now on 0800 588 500